ACTIVITIES

Surf

Surfing has been a part of Biarritz's soul and identity since the beginning of the 60's when a few Californian surfers brought their longboards to these shores. Surfing has been booming in town ever since. Today, beginners get to share waves with some of the world's best surfers whiling tapping into the joy of the ocean, its power, its energy, its beauty.
Visiting Biarritz without dipping your toes in the North Altantic's wave-drenched invigorating waters would be like going to Italy without eating a pizza.
Biarritz Living works with Biarritz's best surf schools to bring you a top-quality surf experience during your holiday.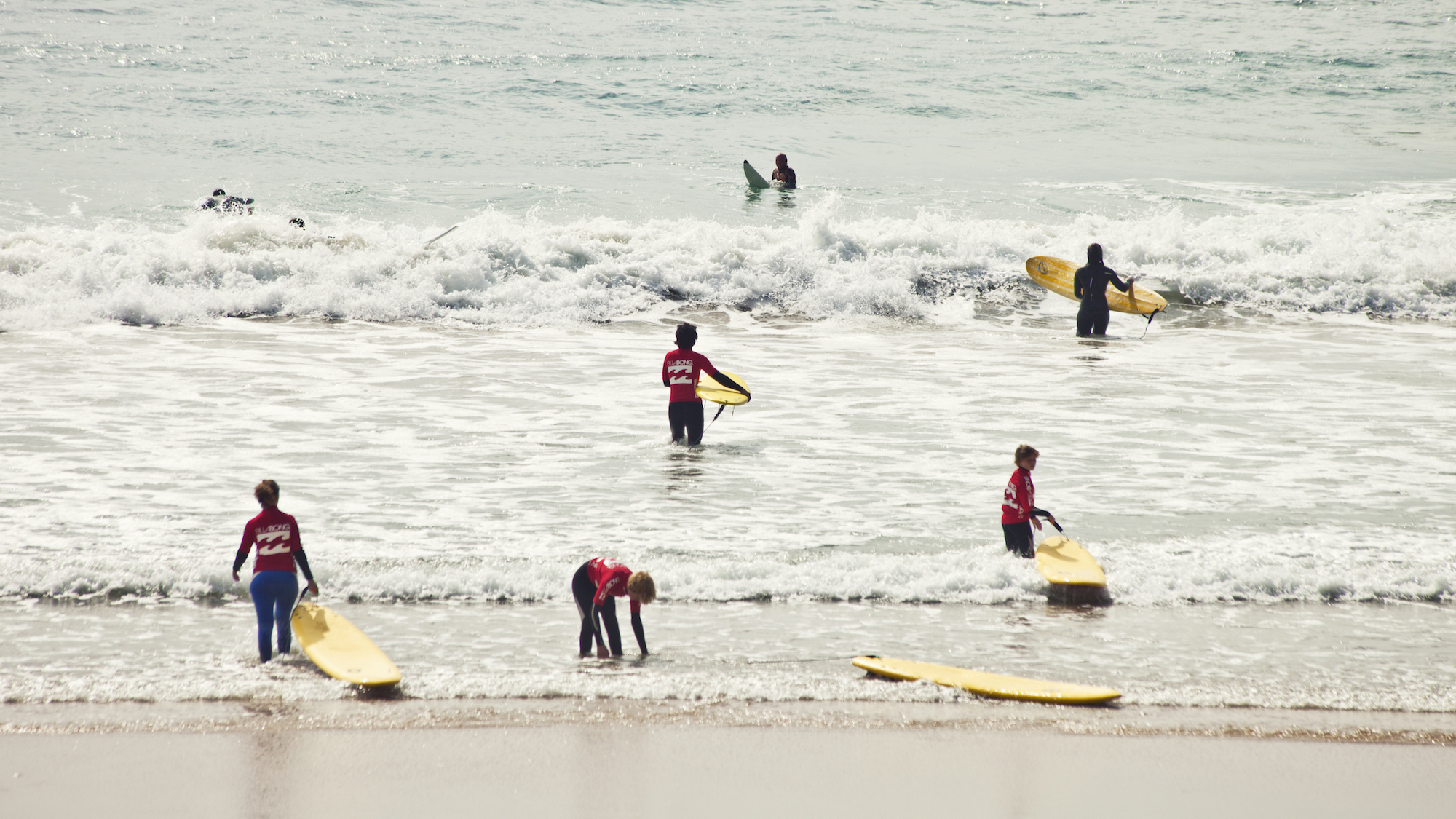 Group sessions

Take a group class at Marbella Beach, a long sandy beach at the foot of a cliff set away from the more crowded beaches. Teachers will taylor their classes to the group and accompany surfers of all levels.
1h30 (max 8 people): Sept/June 40 €, July-August 45 €. September – June: 40 €. Surfboard and wetsuit included.
3 courses package: 115 € July-August, 105 € September – June
Stand up paddle 1 hour 45 €
Private class

Your can also book a lesson with Amandine at La Grande Plage. A former surf champion and trainer for the French Surf Team, she has now stopped her professional surfing career and founded her own surf school. Amandine is specialized in private classes (up to 4 people) and offers a premium and personal service with high quality materials (boards, wetsuit, mobile shower and towel poncho). She knows how to adapt her teaching to each person and level, and always takes her time to pass on her knowledge and passion.
Adults: 1-hour private class
| | | | | |
| --- | --- | --- | --- | --- |
| | 1 pers. | 2 pers. | 3 pers. | 4 pers. |
| 1 course | 120€ | 160€ | 200€ | 250€ |
| 3 courses | 330€ | 400€ | 500€ | 600€ |
| 5 courses | 500€ | 600€ | 700€ | 1000€ |
Kids (5-10 years): Private lesson 45 minutes (snack after the session included)
| | | | | |
| --- | --- | --- | --- | --- |
| | 1 kid | 2 kids | 3 kids | 4 kids |
| 1 course | 70€ | 130€ | 160€ | 200€ |
| 3 courses | 160€ | 270€ | 320€ | 420€ |
| 5 courses | 255€ | 450€ | 675€ | 700€ |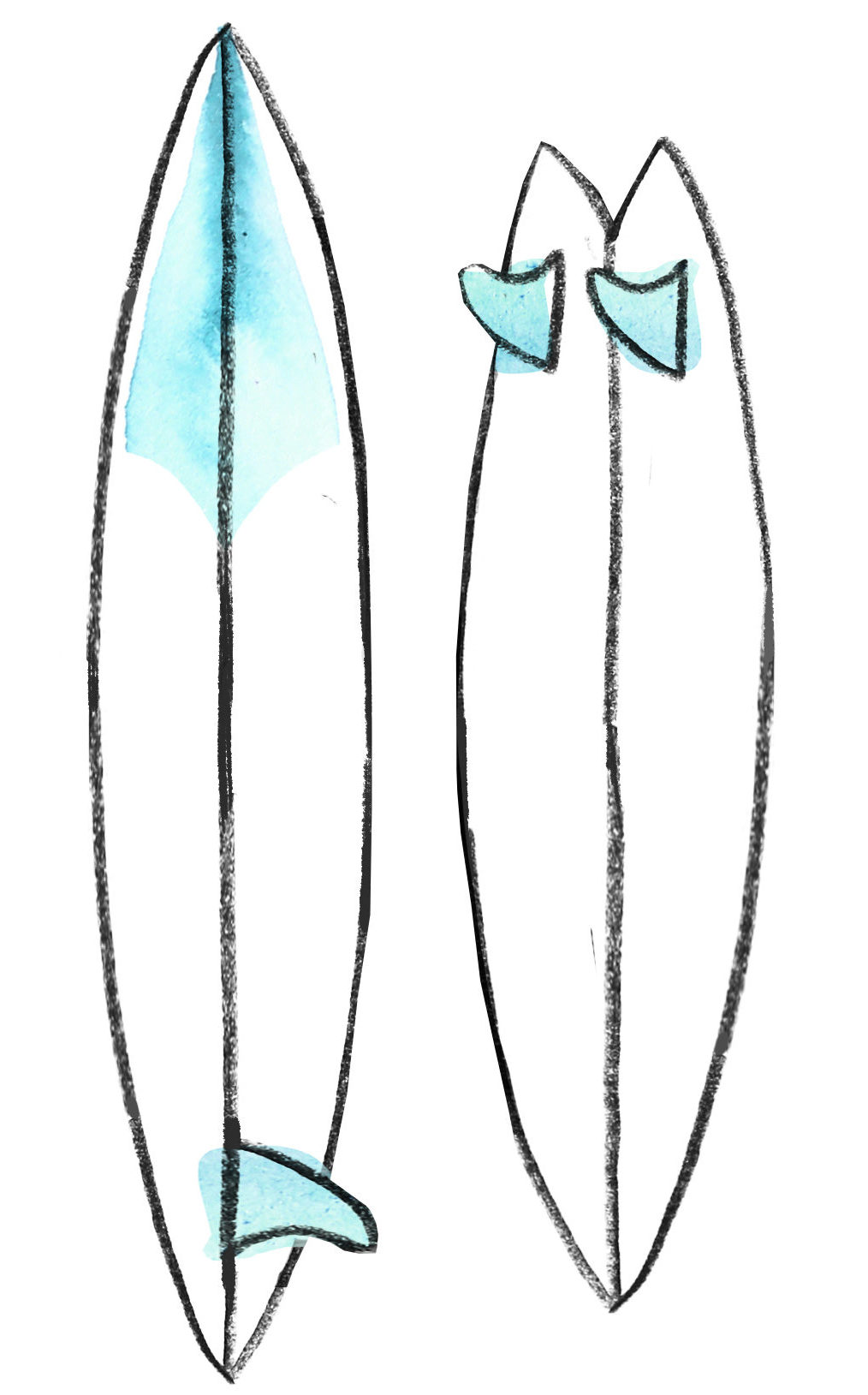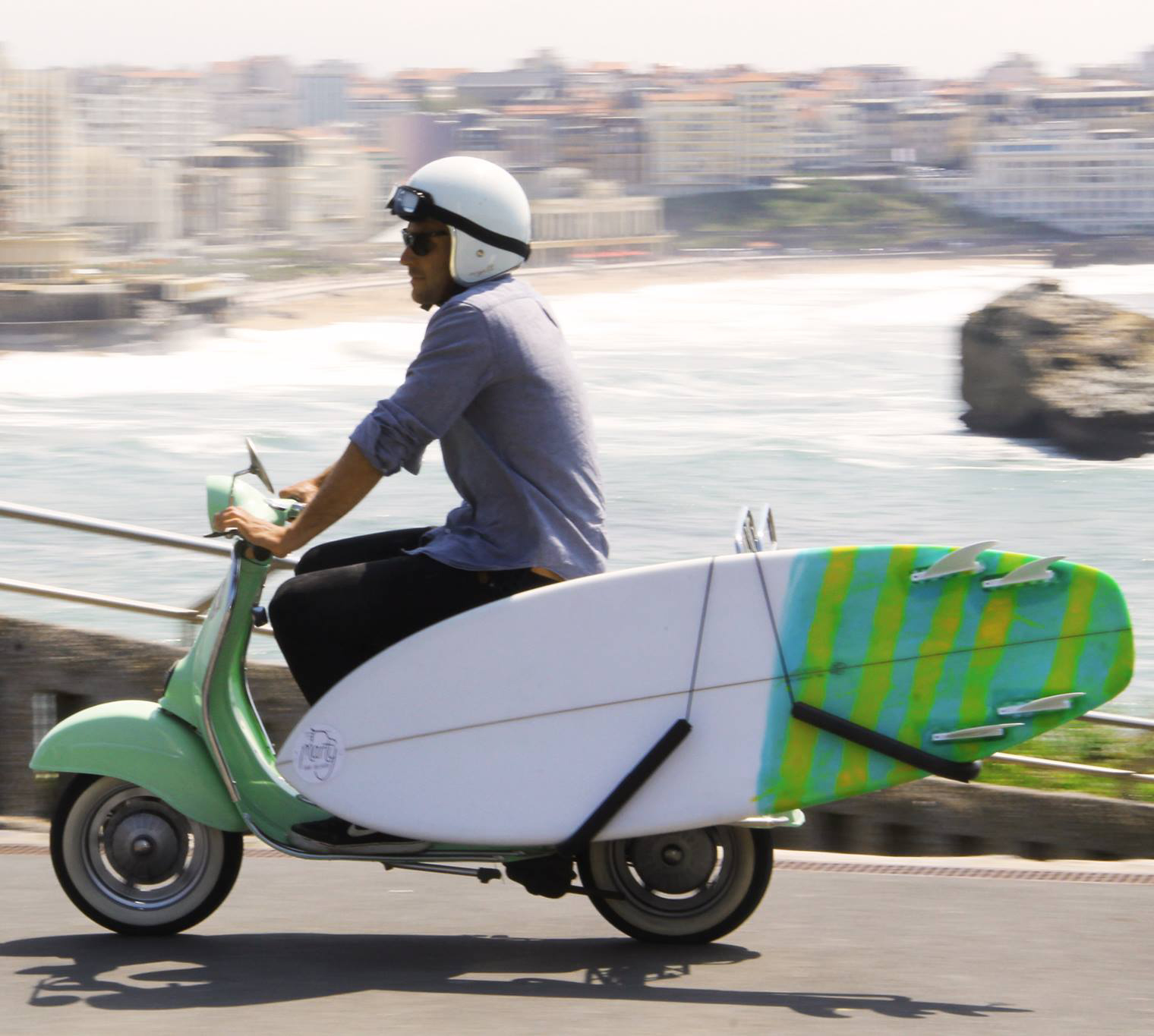 Surfboard rentals, repairs and surf guide trips with Marty

Rent a board and get it delivered: Marty has a large selection of surfboards and will satisfy the most demanding surfer: from classic single fin longboards to twin retros or performance shortboards to fish or egg shapes.
Select the one you want on his website (www.martysurfdelivery.com) or give him a call for advice in your choice and you will have your boards delivered directly to you and picked up at the end of the rental.
Repair: Marty is also the guy to contact if you damage your board and need a repair. He offers a home delivery surfboard repair service, from minor dings to snapped boards. He will fix your board within a short delay to get you back in the water as quickly as possible.
Surf Guide trips with Marty: A half or full day guided surf trip, in a small group of one to three persons, that will take you to the best surf of the day anywhere between San Sebastian and Hossegor. Whether you are looking for big or small waves Marty will make sure to find them for you. Local surf experience guaranteed!
4 hours for half day (130 €/ person) and 6 hours for full day (190 €/person)
Transport included
Wine

Wine is a big part of the French culture and the Bask region is no exception to the rule. Our partnership with the finest wineshop in town offers the opportunity to further your wine-tasting experience.
Visit a Basque vineyard
Visit the atypical Egiategia vineyard overlooking the beautiful bay of Socoa, which produces wine using a unique underwater vinification process.
Take a walk through the vineyard which produces this innovative wine before visiting the cellar where all the explanations on this production concept are detailed. The visit ends on the terrace with a sea view tasting of the wines of the property, accompanied by local products (oysters, Bayonne ham, Basque cake).
Meeting point: « Egiategia » 5Bis Chemin des Blocs, 64500 Ciboure
1.5 hours
55 €/person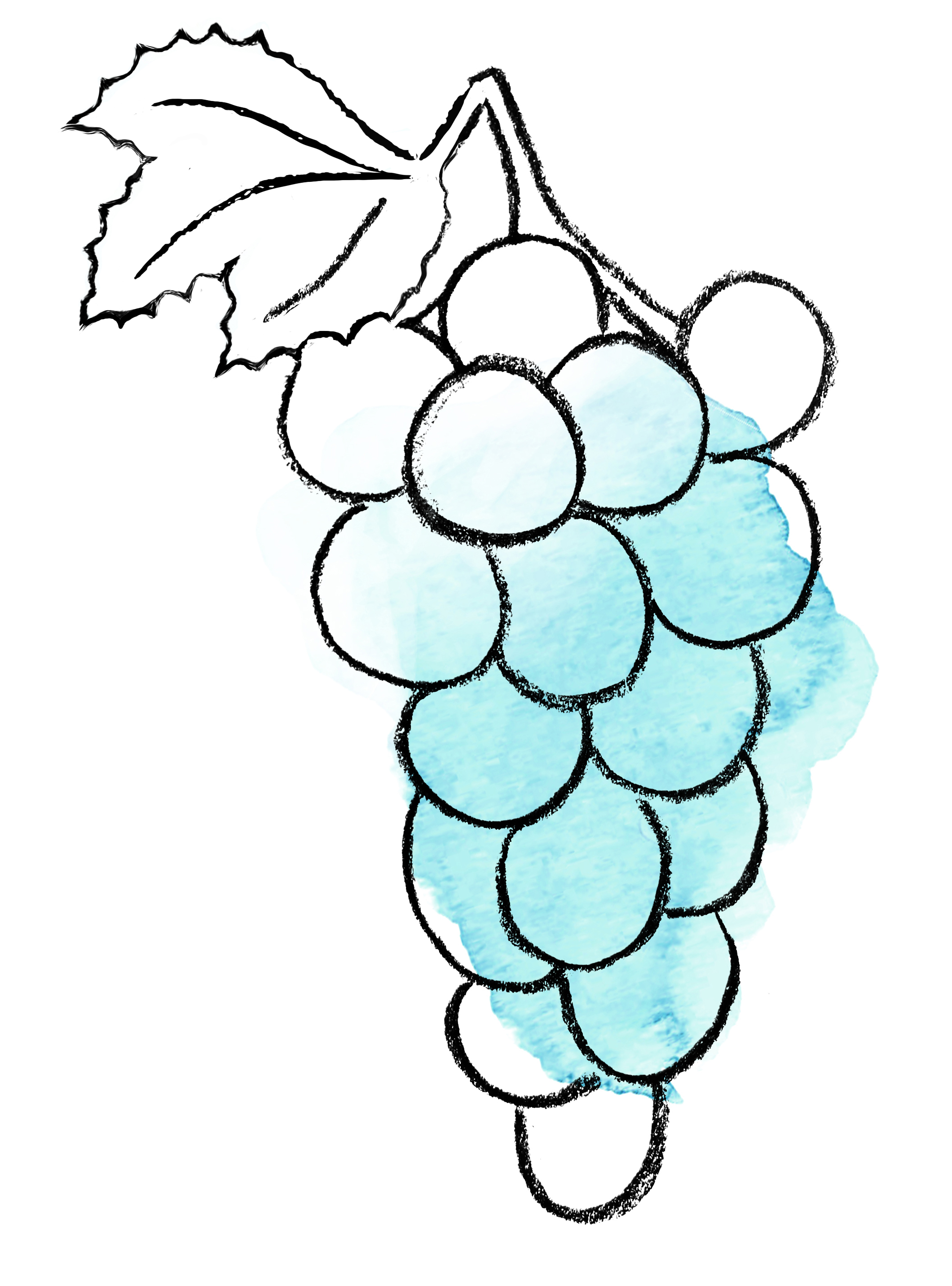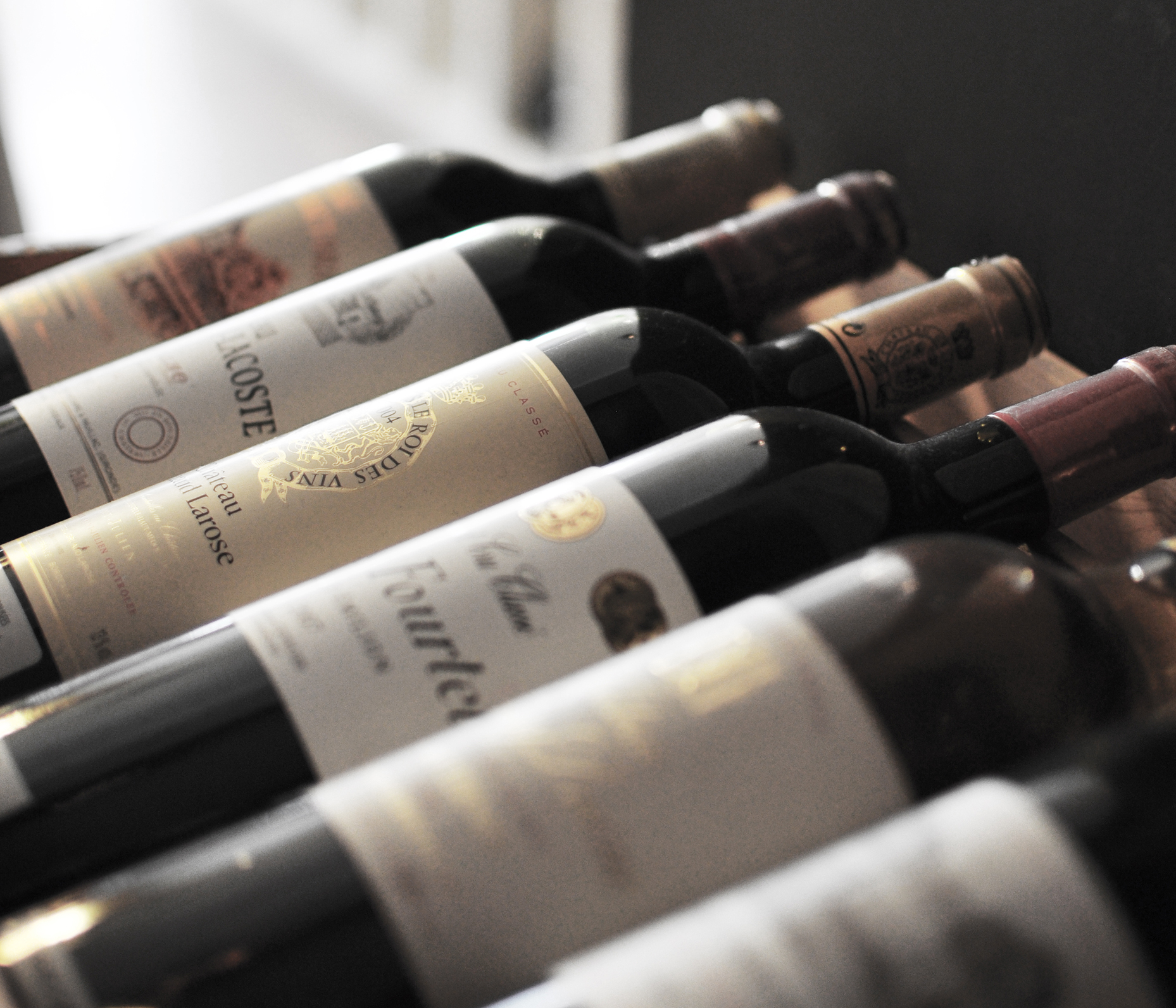 Wine tasting
Our friend Antoine, is a young oenologist who realised his dream a couple of years ago and opened his own wine bar and cave in Biarritz, where he share his passion for wine art. Young artist expose their work next to unexpected bottles. Antoine offers a large choice of wine that is best tasted with some local ham, cheese or foie gras (duck liver).
Wine tasting aperitif for 2 persons:
Two glasses of different wines each with one plate of local ham or cheeses. 25 € / pers
Four glasses of different wines each with two plates of local specialities (normally ham and cheese) 40 € /pers
For special occasions Antoine also offers a home-catering service for a personalised wine tasting experience. Contact Biarritz Living for more information and prices.
Massage

A massage is one of the best gifts you can offer you body. Deep tissue massage for a bruised body after an intense surf session or a relaxing time to destress during your holidays. There is always a reason why you deserve a massage.
Elodie proposes both tonic and relaxing massages adapted to your needs. She masters different massage techniques (Swedish, effleurage, foot reflexology and Thai massage) that she carefully associates with essential oils. She comes to your holiday home and transforms your bedroom or room of your choice to a relaxing spa for an hour.
1 hour home massage: 95 euros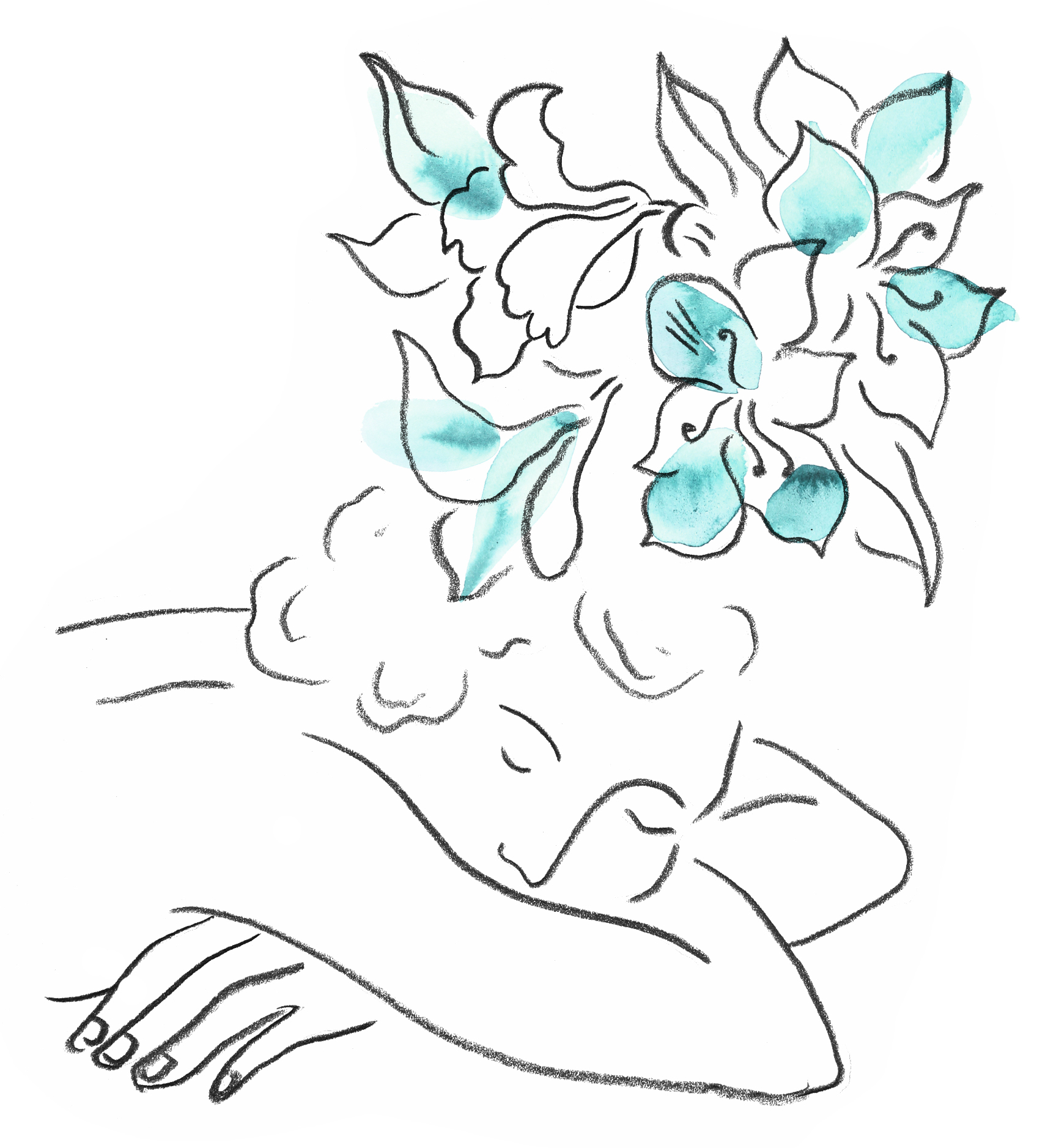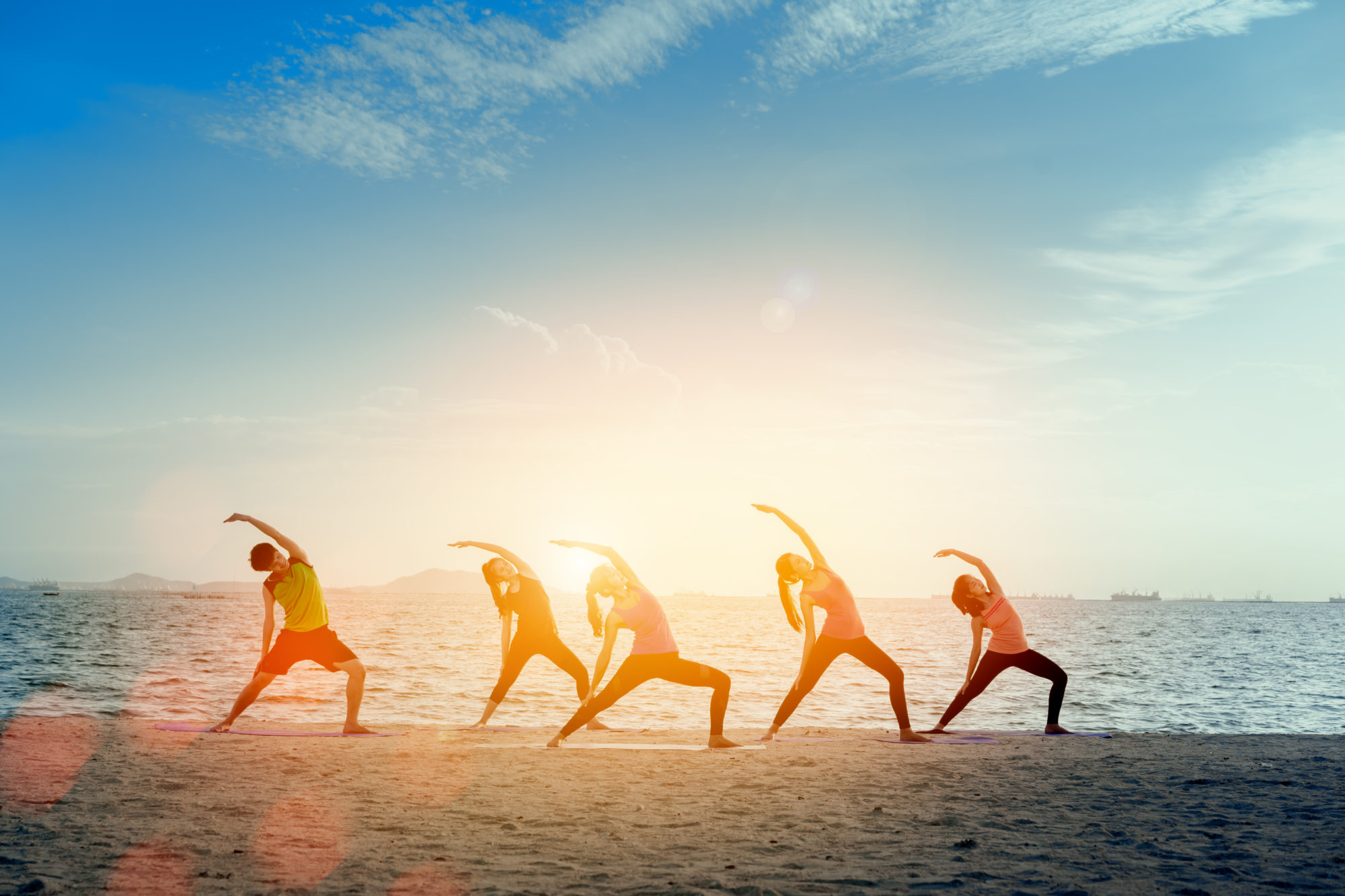 Yoga

Yoga is another popular holiday activity in Biarritz, often practised barefoot on the beach, well-rooted to mother earth.
Laura offers collective and private classes, outdoors (most of the time at Côte des Basques) and home visits. All of her classes are carefully designed to provide the best benefit for you body and mind, improve your practice, while respecting the ancient Yoga tradition.
Yoga styles: vinyasa flow, power yoga, hot yoga and Yin Yang.
15 euros / class