MAVERIKS
–
Two room apartment with private patio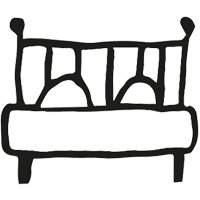 2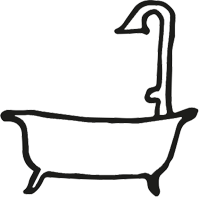 1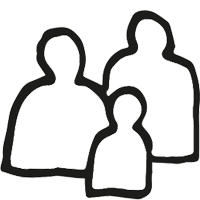 4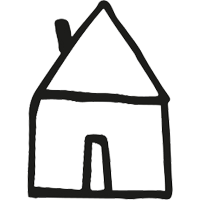 50m2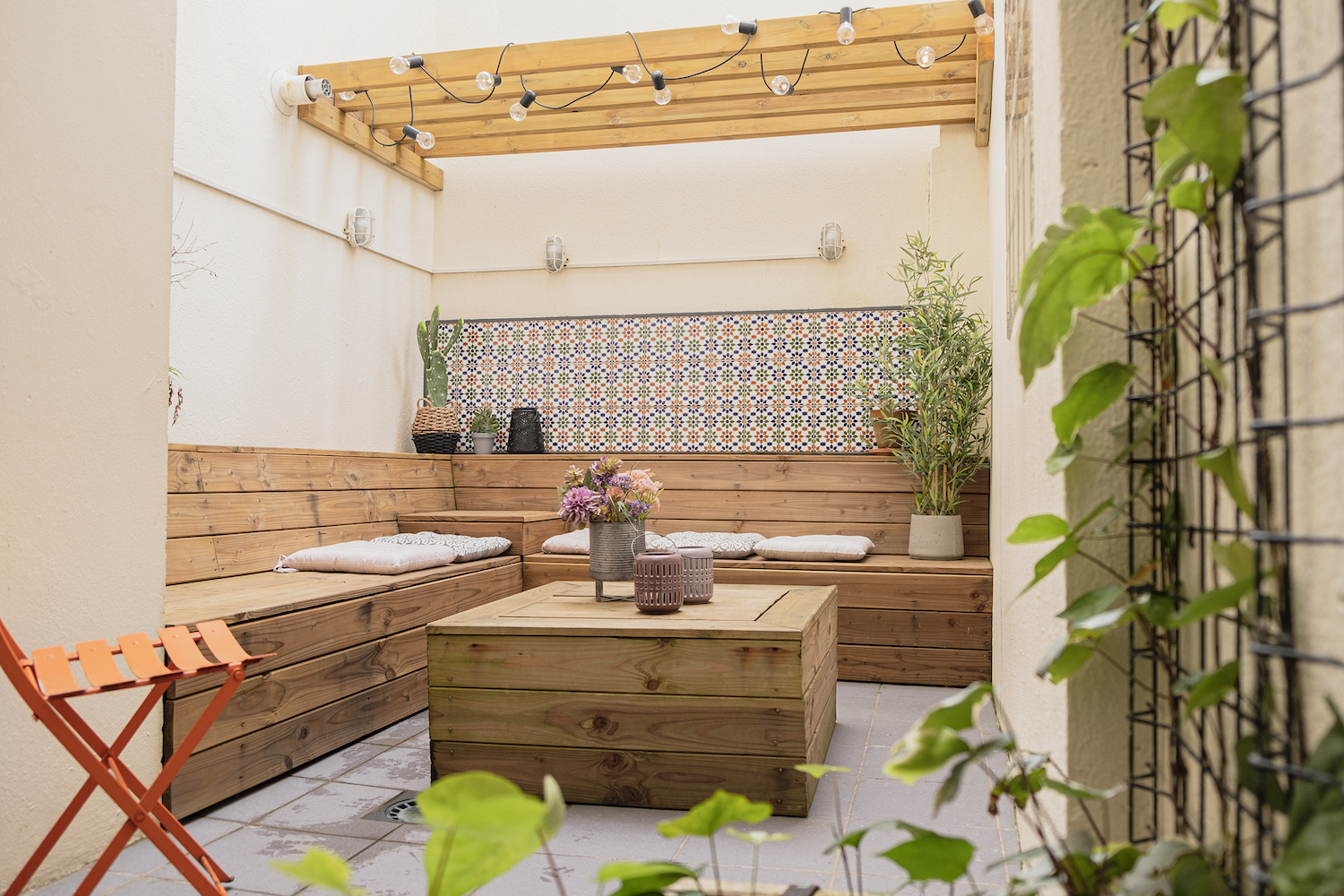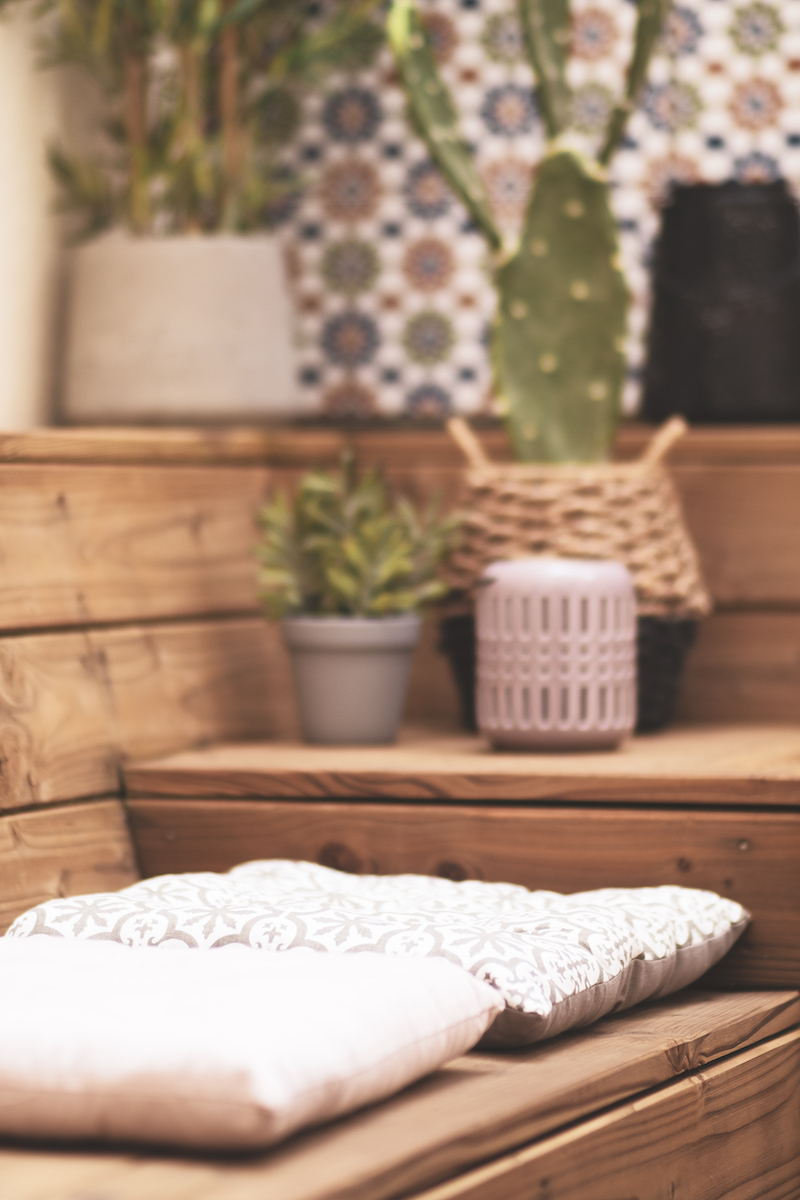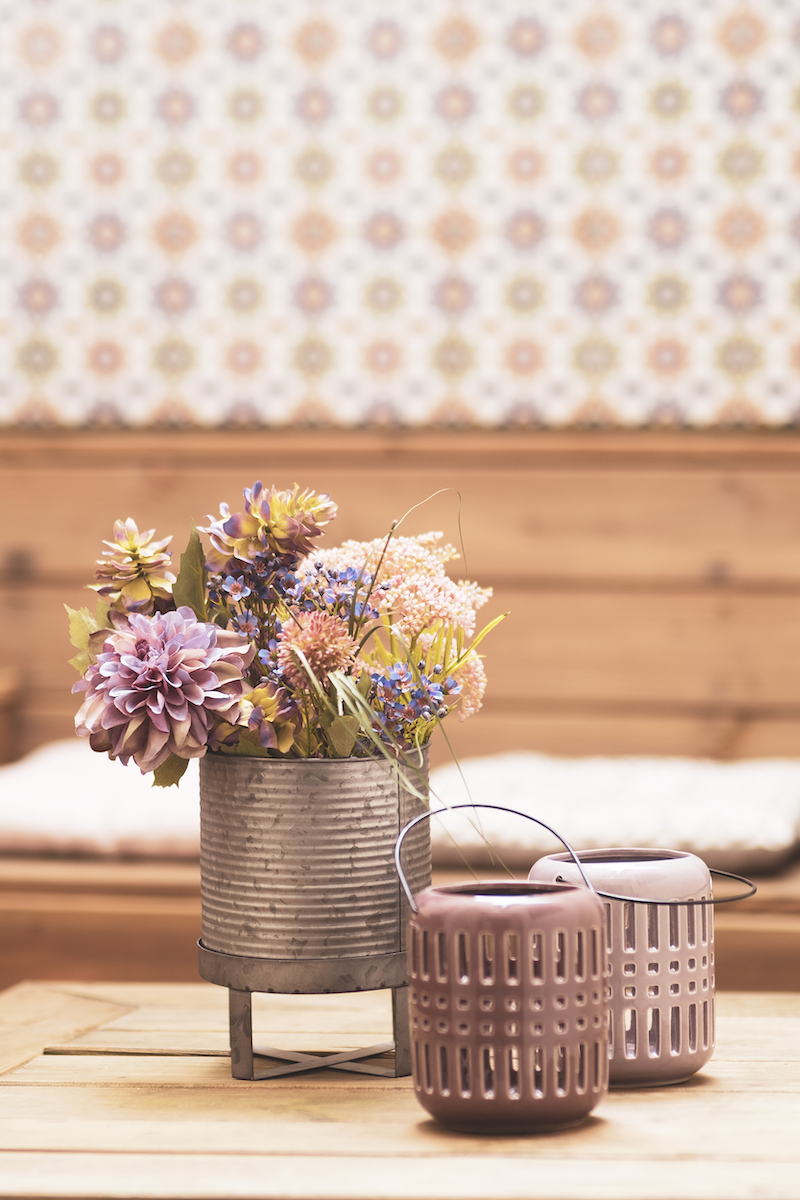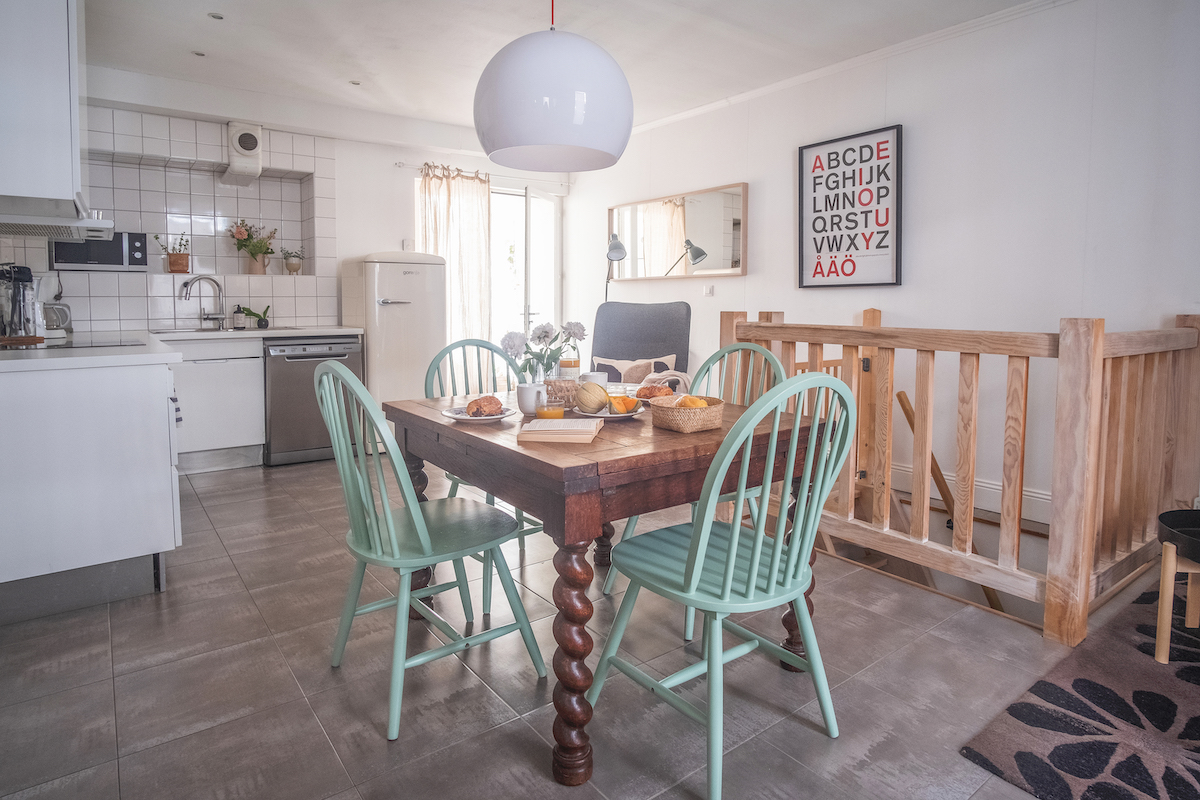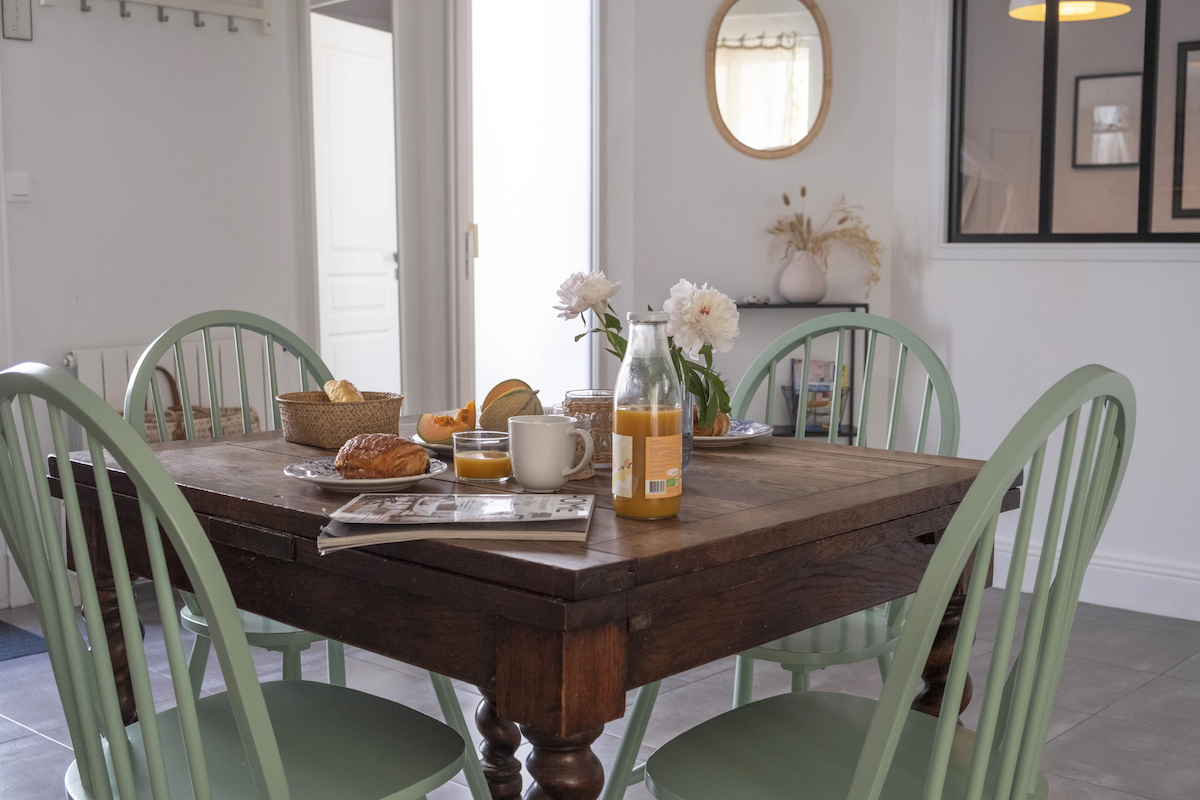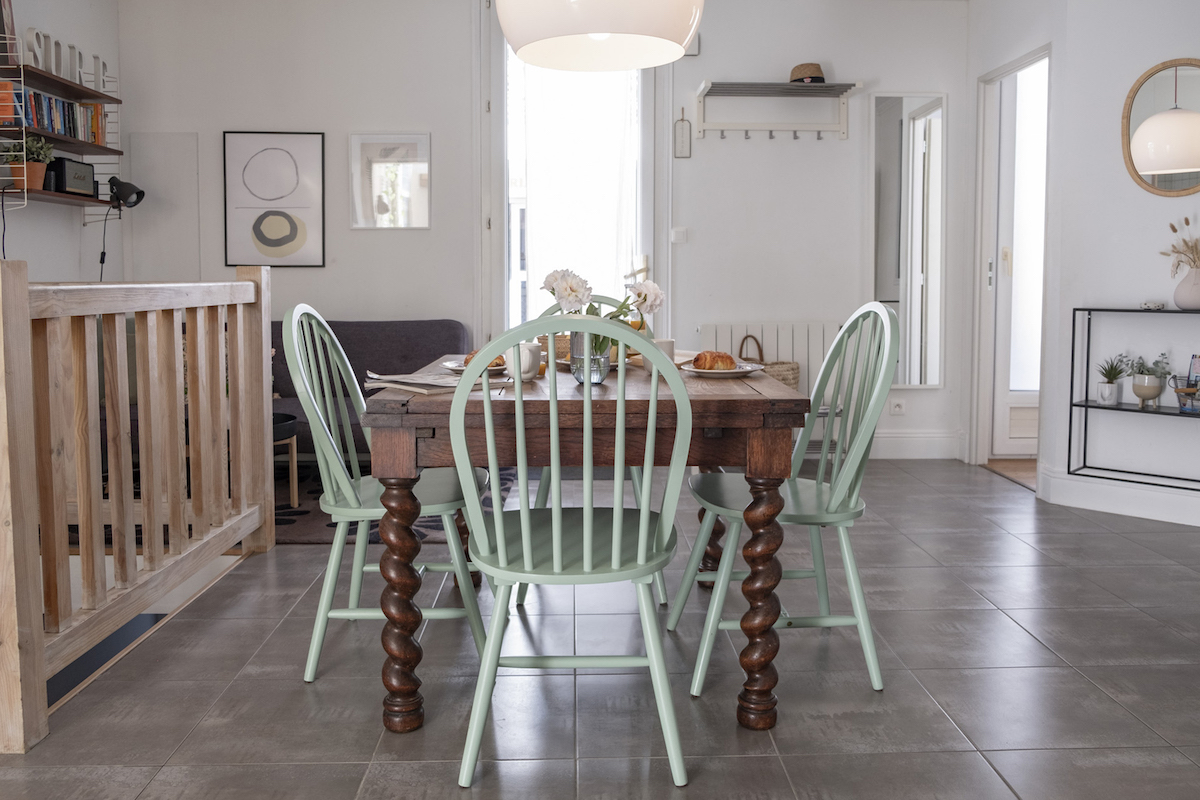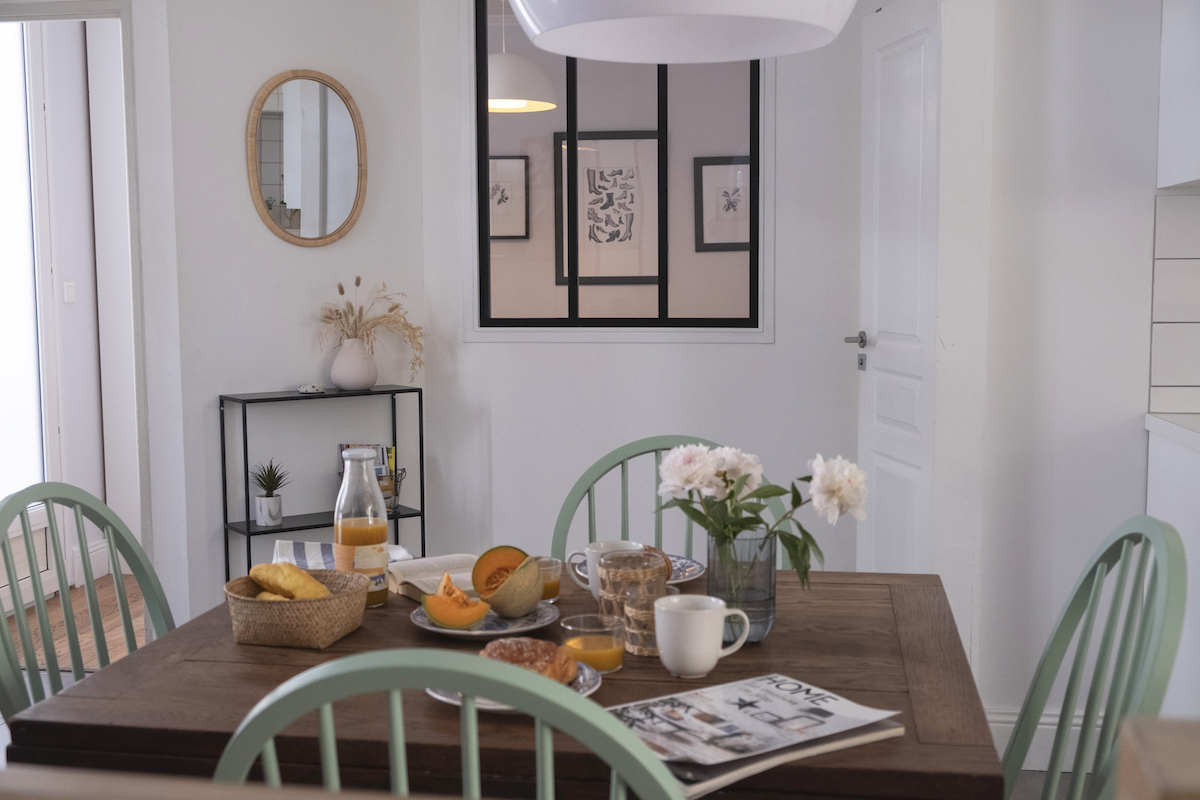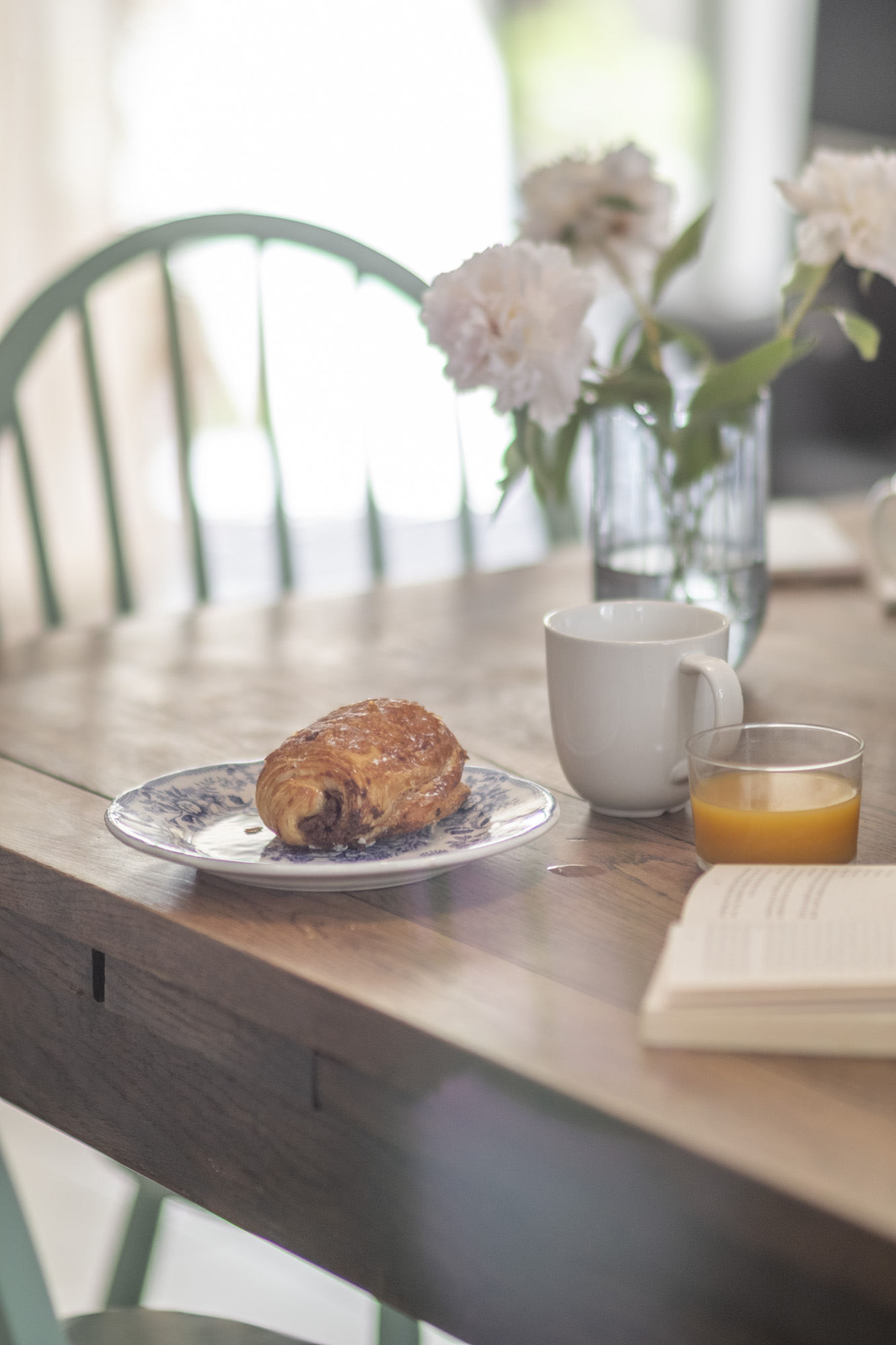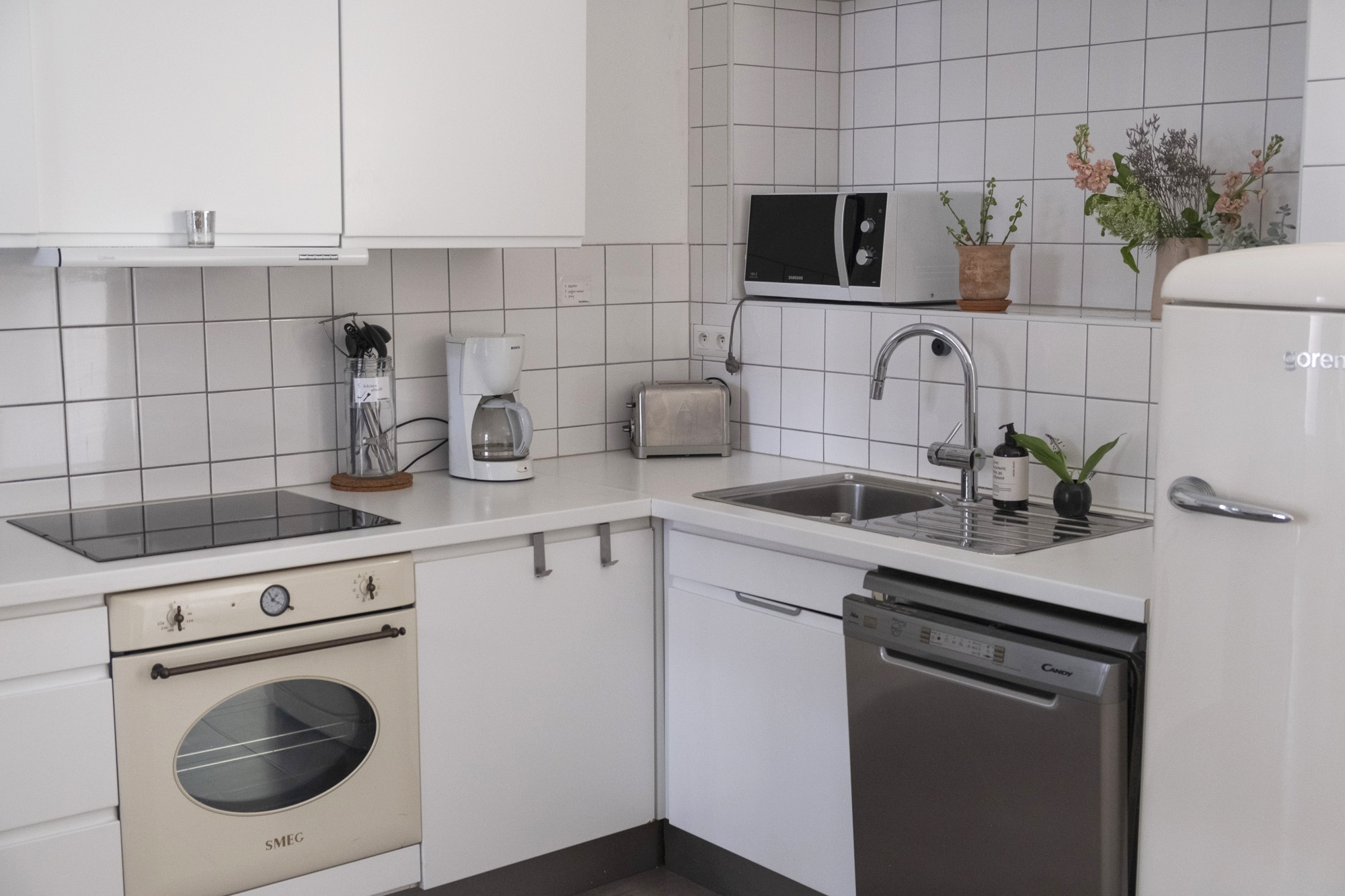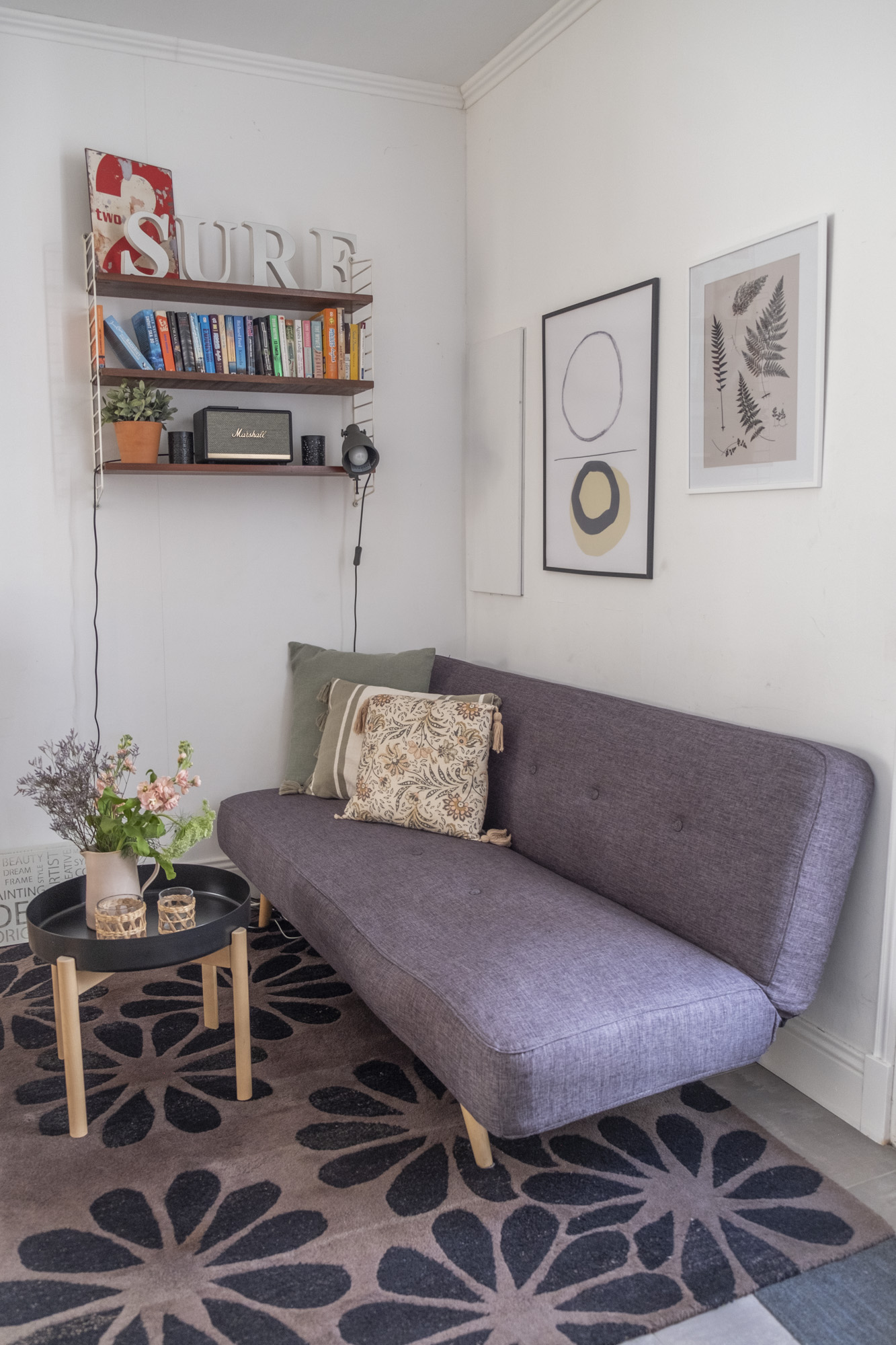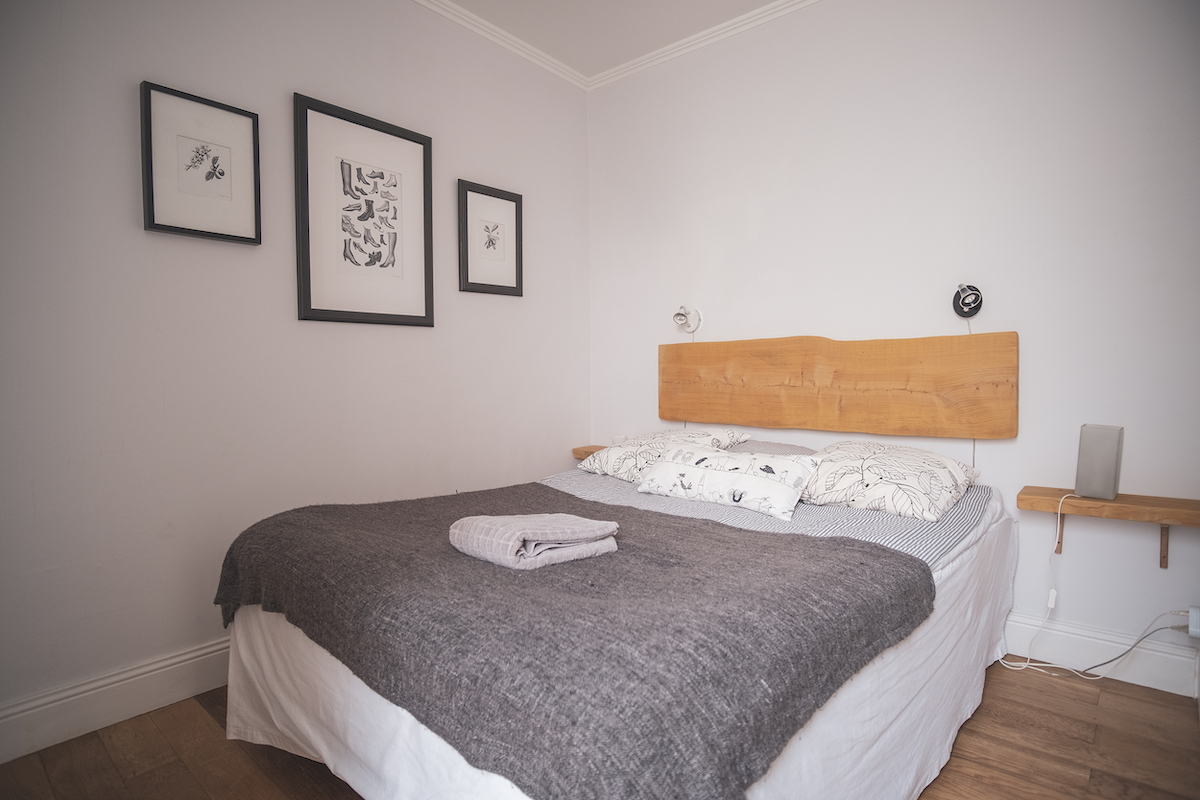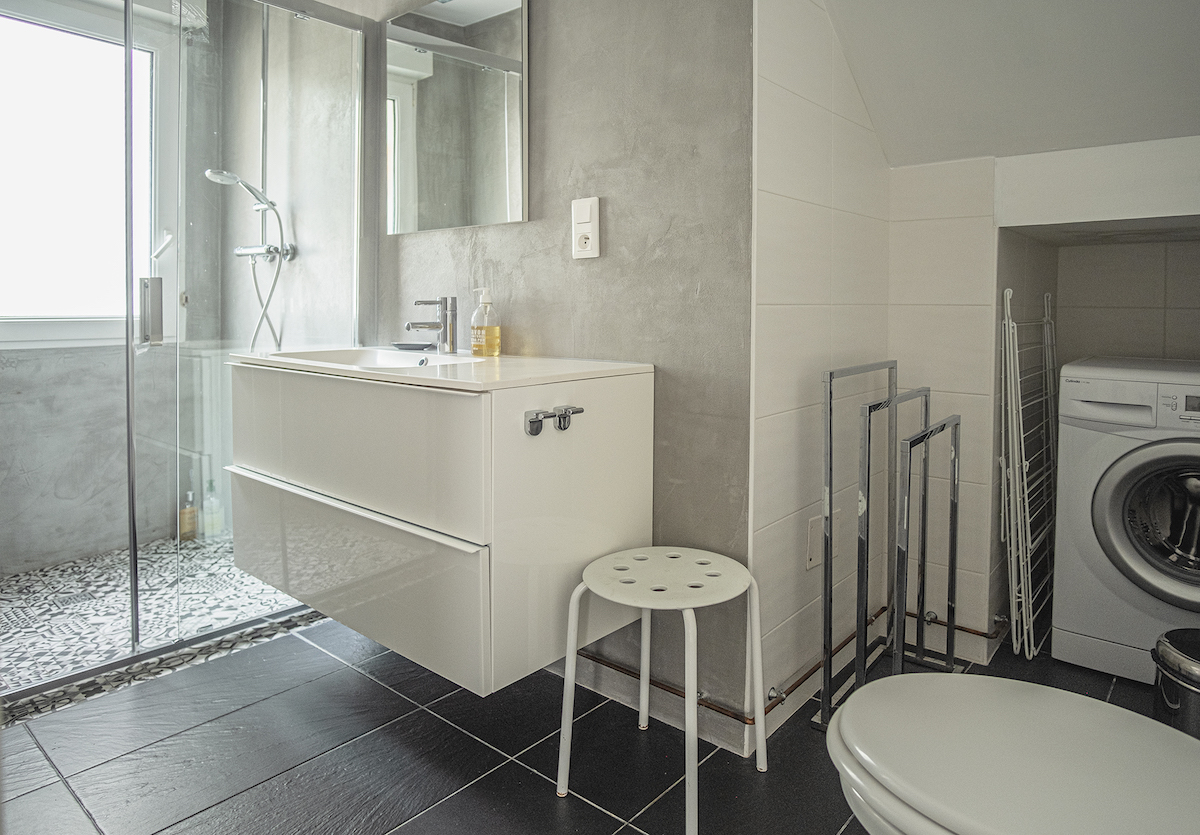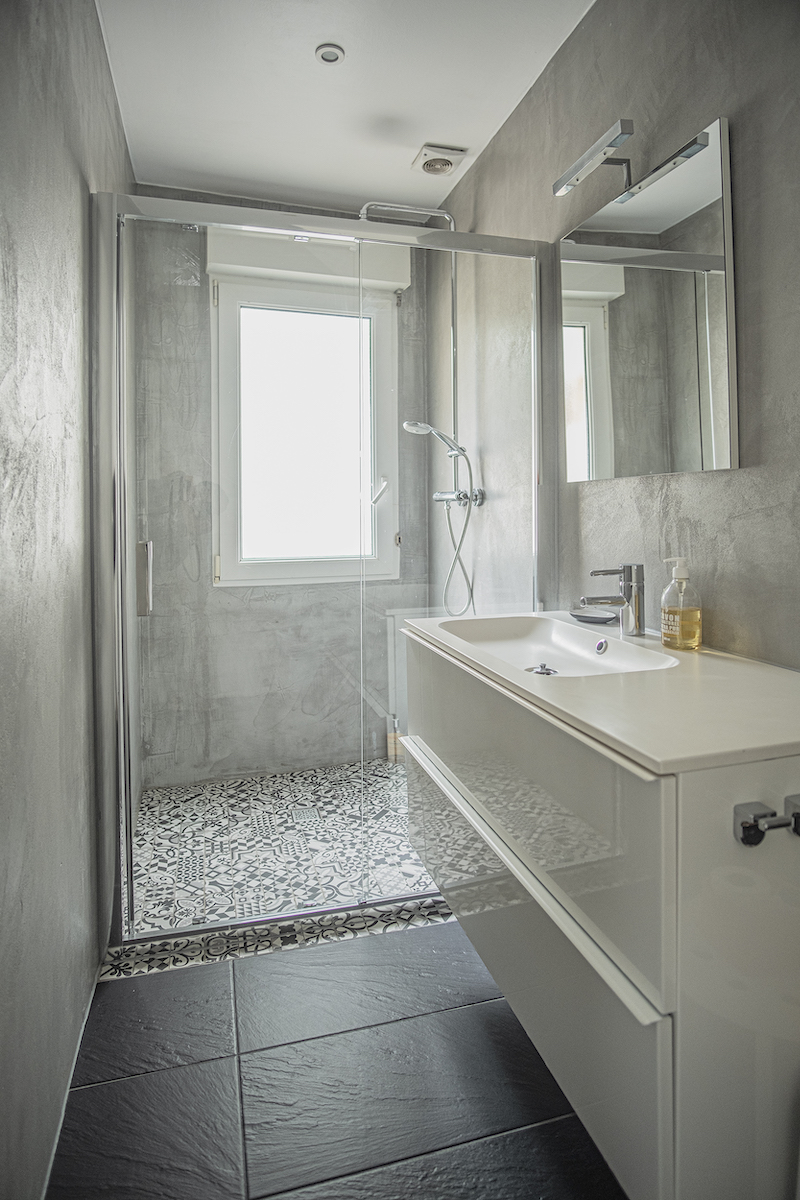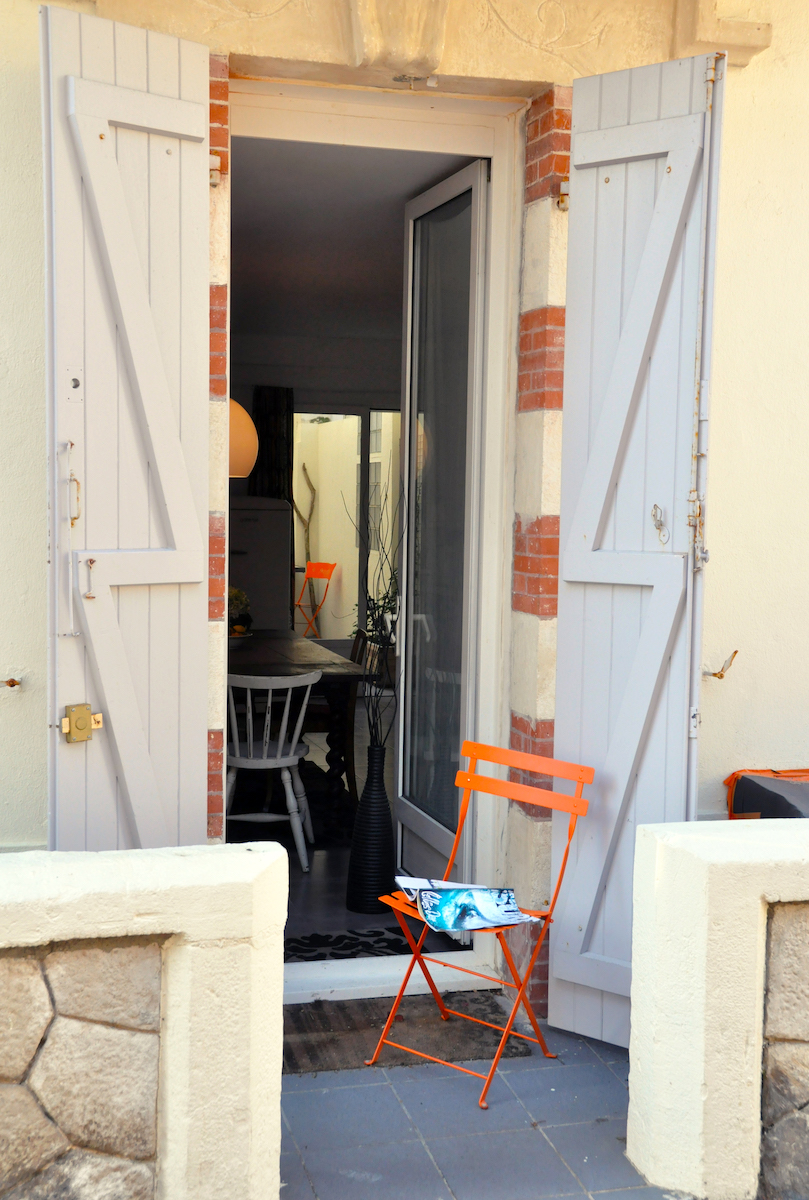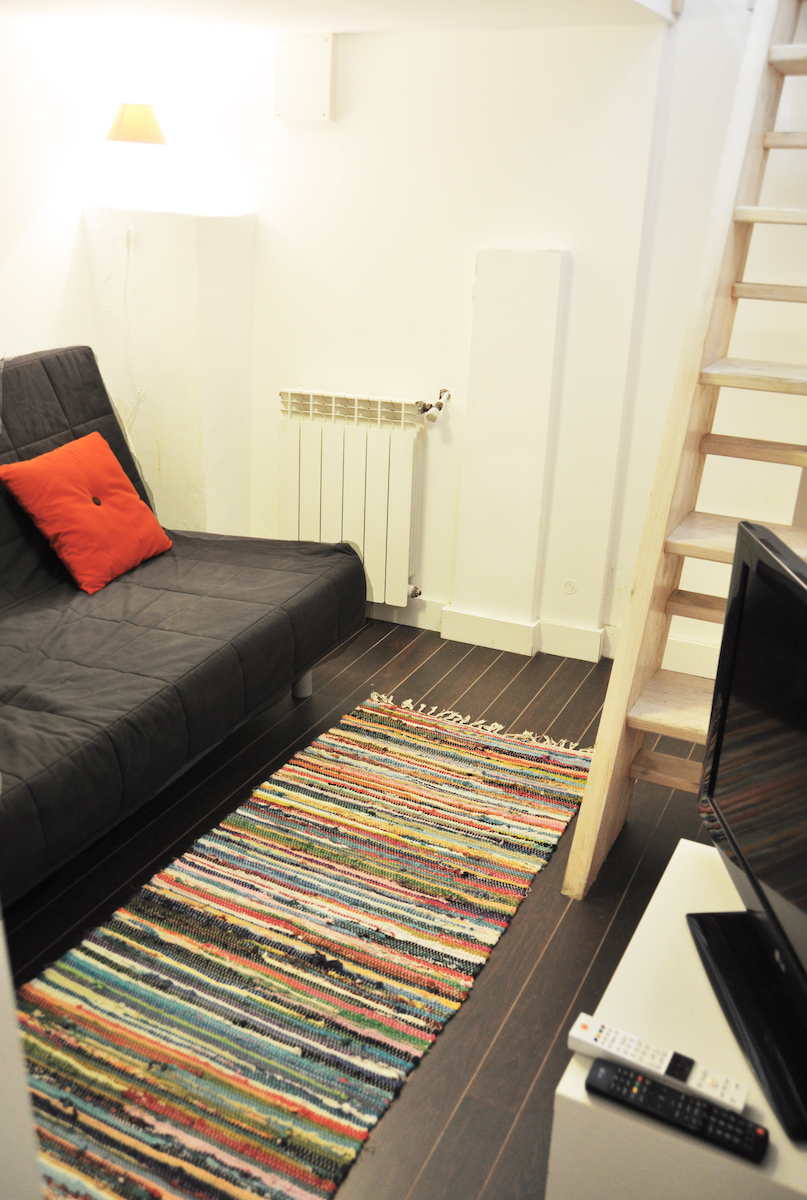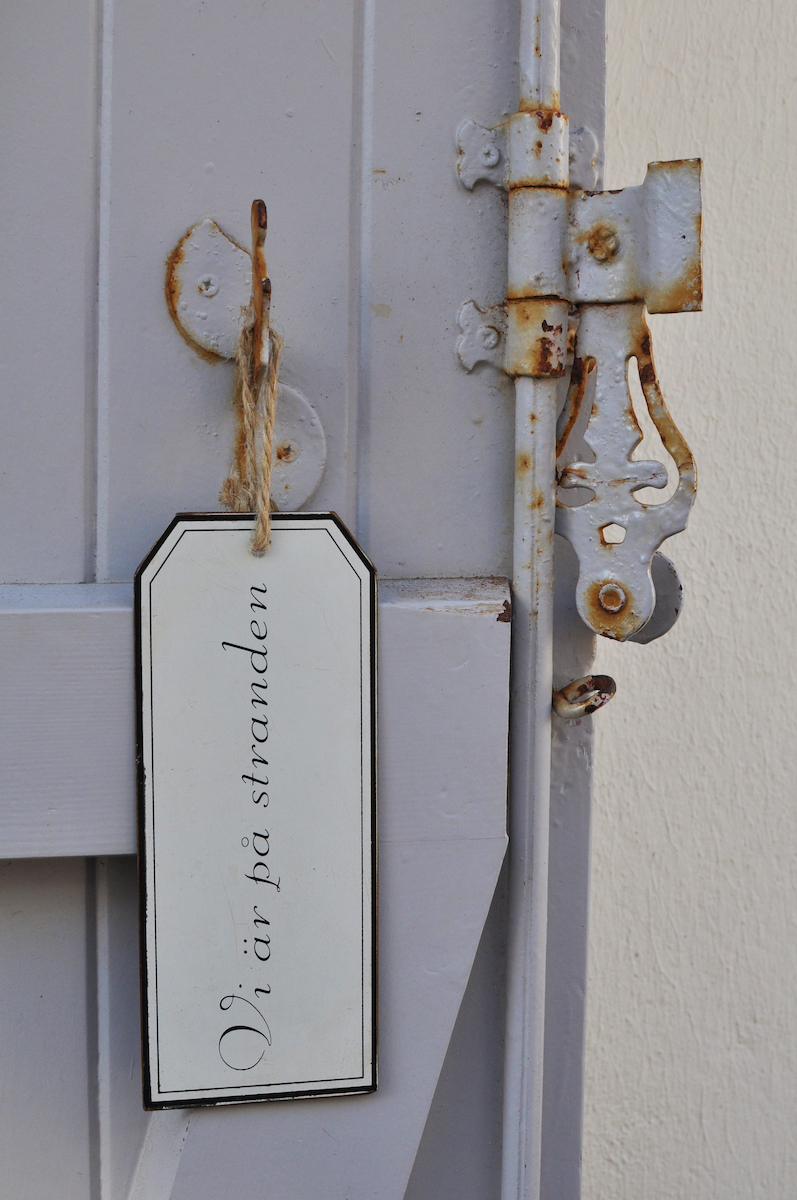 Just 200 meters from the famous beach of La Côte des Basques, the birthplace of European surfing, this apartment is also ideal if you wish to do everything on foot. When the sun is too strong at the beach you can enjoy home-cooked meals or just relax with a good book on the private patio that communicates directly with the big main room with its kitchen and living area.
The neighbourhood is quiet, and it's only a very short walk to the city centre and Biarritz food market. If you have children, the nearby Parc Mazon and its popular playground also makes a perfect activity after or before the beach.
In the basement you will find an extra bedroom with TV.
Bedrooms:
Bedroom 1 (Ground floor): Double bed 140 cm
Bedroom 2 (Basement floor): Sofa bed in open space
Patio
Wi-Fi
Dish washer
Washing machine
Microwave
Owen
Filter coffee machine
Hair dryer
Iron